There are no restrictions on food, beverages or activities while you are taking riboflavin unless otherwise directed by your doctor. However, avoid alcohol and stress. These two unhealthy lifestyle factors can add to decreased amounts of riboflavin.


Continue Learning about Vitamins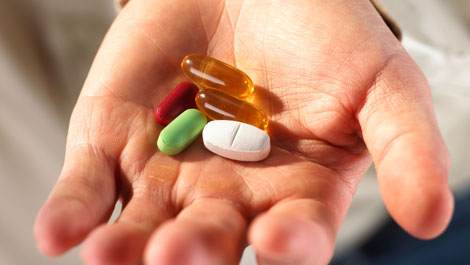 In the United States, the Food and Drug Administration (FDA) regulates vitamin supplements and provides recommended daily amount information. The FDA says that we should pay attention when considering vitamin supplements, because ...
frequently many different vitamins and minerals are combined into one product.
More