Vitamin B7 (biotin) is not only safe for pregnant and breast-feeding women, it is recommended. Pregnant women are more likely to have biotin deficiencies than other people, and most are probably taking B7 in their prenatal vitamins already. If you are pregnant or breast-feeding and have not yet done so, talk to your doctor about biotin. Even if you are already taking a supplement that includes B7, you should make sure you are taking a dose that is high enough to give you maximum benefits, but low enough to keep your baby safe.
Continue Learning about Vitamins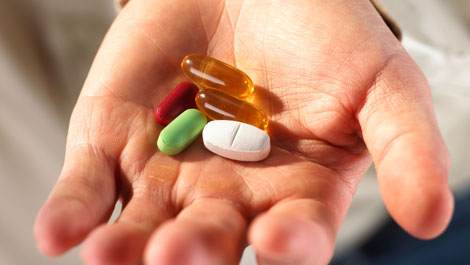 In the United States, the Food and Drug Administration (FDA) regulates vitamin supplements and provides recommended daily amount information. The FDA says that we should pay attention when considering vitamin supplements, because ...
frequently many different vitamins and minerals are combined into one product.
More