In 1997, the Food and Drug Administration switched from using the Recommended Dietary Allowance (RDA) to the Recommended Daily Intake (RDI). If you do take vitamins, start with a multiple vitamin-mineral capsule that has RDI. This amount is the average daily dietary intake level that is sufficient for healthy adults. If you have more specific vitamin/mineral needs, talk with a registered nutritionist for expert advice.
Continue Learning about Vitamins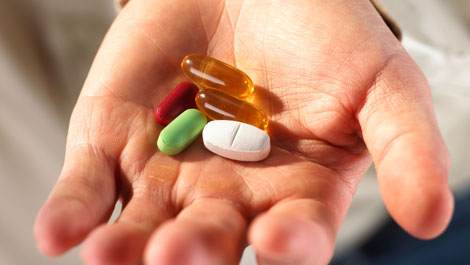 In the United States, the Food and Drug Administration (FDA) regulates vitamin supplements and provides recommended daily amount information. The FDA says that we should pay attention when considering vitamin supplements, because ...
frequently many different vitamins and minerals are combined into one product.
More