Plums are a very good source of vitamin C. They are also a good source of vitamins B1, B2, and B6, phenolic compounds, and dietary fiber. A 31/2-oz (100 g) serving is a little less than two plums and provides 46 calories, 0.7 g of protein, 0.3 g of fat, and 11.4 g of carbohydrate, with 1.4 g of fiber, and 9.9 g of natural sugars (glucose, fructose, and sucrose).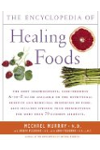 More About this Book
Encyclopedia of Healing Foods
From the bestselling authors of The Encyclopedia of Natural Medicine, the most comprehensive and practical guide available to the nutritional benefits and medicinal properties of virtually everything...
Continue Learning about Vitamins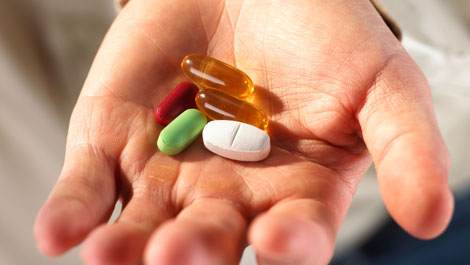 In the United States, the Food and Drug Administration (FDA) regulates vitamin supplements and provides recommended daily amount information. The FDA says that we should pay attention when considering vitamin supplements, because ...
frequently many different vitamins and minerals are combined into one product.
More