Yes. There are some drug-drug interactions with One-a-Day Women's multivitamin, so you should mention to your doctor that you are taking it when asked for a list of your current medications. Consult a doctor before using One-a-Day Women's multivitamin if you are breastfeeding, pregnant or planning a pregnancy. Certain medical conditions may affect your use of multivitamins, so check with your doctor before you take this drug. Allergic reactions and other One-a-Day Women's multivitamin side effects should be brought to your doctor's attention as well.


Continue Learning about Vitamins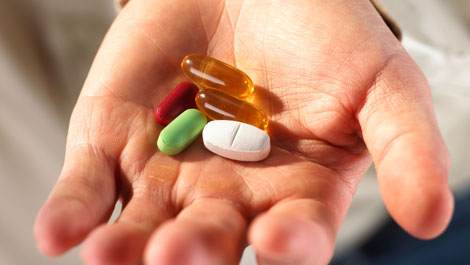 In the United States, the Food and Drug Administration (FDA) regulates vitamin supplements and provides recommended daily amount information. The FDA says that we should pay attention when considering vitamin supplements, because ...
frequently many different vitamins and minerals are combined into one product.
More