Thiamin is found in a wide variety of foods, although some of the best sources of thiamin are lentils, whole grains and pork. Thiamin can also be found in red meats, yeast, nuts, sunflower seeds, peas, milk, cauliflower, spinach and legumes.
The top sources of thiamin in food are:
yellowfin tuna
wild salmon
navy beans
green peas
cereal
Rich plant sources of thiamine (vitamin B1) are sunflower seeds, peanuts, and soybeans. Good sources are whole wheat and nuts. It should be noted that thiamine is extremely sensitive to alcohol and sulfites. In the presence of either, thiamine is destroyed or made useless. Thiamine is also destroyed by anti-thiamine factor in uncooked freshwater fish, shellfish, and tea. There is no known toxicity due to thiamine.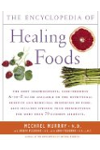 More About this Book
Encyclopedia of Healing Foods
From the bestselling authors of The Encyclopedia of Natural Medicine, the most comprehensive and practical guide available to the nutritional benefits and medicinal properties of virtually everything...
Continue Learning about Vitamins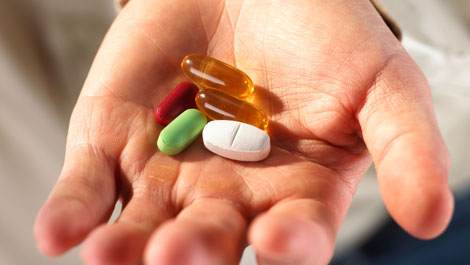 In the United States, the Food and Drug Administration (FDA) regulates vitamin supplements and provides recommended daily amount information. The FDA says that we should pay attention when considering vitamin supplements, because ...
frequently many different vitamins and minerals are combined into one product.
More