Some of the brand names for ascorbic acid are:
Ascot
C-500 Chewable Tablets
C-Time
Cecon Drops
Centrum Singles-Vitamin C
Cevi-Bid
Sunkist Vitamin C
Vicks Vitamin C Drops
Be sure to read the product labels so you have the right product that your doctor or pharmacist recommended.


Continue Learning about Vitamins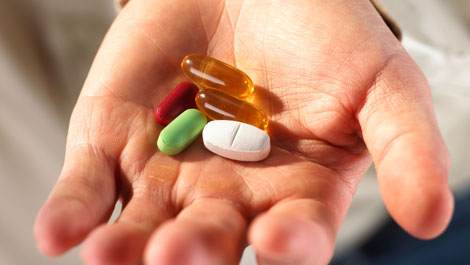 In the United States, the Food and Drug Administration (FDA) regulates vitamin supplements and provides recommended daily amount information. The FDA says that we should pay attention when considering vitamin supplements, because ...
frequently many different vitamins and minerals are combined into one product.
More