Common side effects are headache, bad or strange mouth taste, and stomach upset. These generally do not require a doctor visit unless they become severe. More serious side effects include any signs of serious allergic reaction, such as rashes, itchiness, labored breathing, chest pain, or facial swelling. If you are taking prenatal vitamins with zinc and experience an allergic reaction or other worrisome side effects, you should see a doctor as soon as possible.
Continue Learning about Vitamins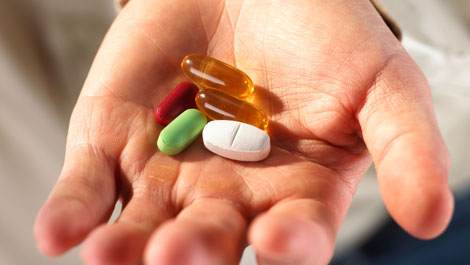 In the United States, the Food and Drug Administration (FDA) regulates vitamin supplements and provides recommended daily amount information. The FDA says that we should pay attention when considering vitamin supplements, because ...
frequently many different vitamins and minerals are combined into one product.
More