There are a number of different side effects that are associated with Multi Vitamin Concentrate. These side effects include agitation, anxiety, dizziness, double vision, flushing, headache, hives, rash, and swollen fingers and eyes. It is also possible that you will have an allergic reaction to the infusion; seek emergency care for facial swelling with hives, rash, and difficulty breathing. Tell your doctor if you are experiencing these or any other bothersome side effects while taking Multi Vitamin Concentrate.


Continue Learning about Vitamins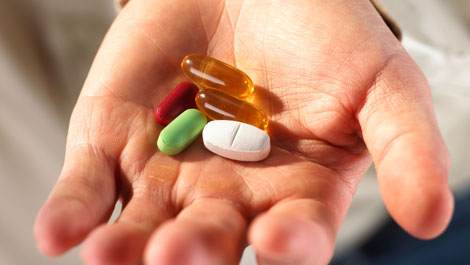 In the United States, the Food and Drug Administration (FDA) regulates vitamin supplements and provides recommended daily amount information. The FDA says that we should pay attention when considering vitamin supplements, because ...
frequently many different vitamins and minerals are combined into one product.
More