Side effects of Infuvite Adult can occur, although they are unusual. They include: allergic reaction, headaches, dizziness, anxiety or agitation, vision changes such as double vision, rash, redness of the skin or swelling. Allergic reactions are more likely if Infuvite Adult is given after intravenous thiamine.


Continue Learning about Vitamins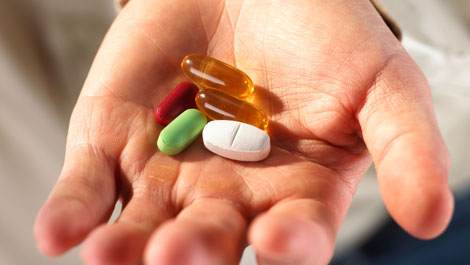 In the United States, the Food and Drug Administration (FDA) regulates vitamin supplements and provides recommended daily amount information. The FDA says that we should pay attention when considering vitamin supplements, because ...
frequently many different vitamins and minerals are combined into one product.
More