A recent study, "Dietary supplements and mortality rate in older women: the Iowa Women's Health Study," found little evidence that dietary supplements, including multivitamins, prevented chronic diseases among women. Unless you are deficient in a particular vitamin there is little reason to take them, according to a researcher who participated in the study. Most people get sufficient vitamin intake from their food.

I'm not a strong advocate of the "multi." I am a strong advocate for functional testing and customizing individual supplement plans.
Continue Learning about Vitamins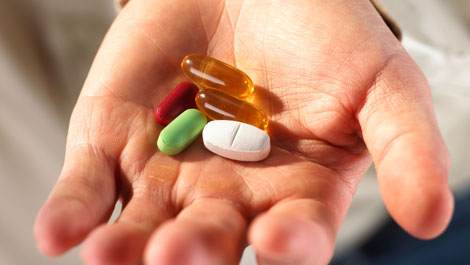 In the United States, the Food and Drug Administration (FDA) regulates vitamin supplements and provides recommended daily amount information. The FDA says that we should pay attention when considering vitamin supplements, because ...
frequently many different vitamins and minerals are combined into one product.
More