Only people who have been prescribed prenatal vitamins with zinc by a doctor should take them. They are formulated for adult pregnant women and the levels of vitamins and minerals in them may be harmful to children. People who have shown sensitivities to certain vitamins or minerals in the past may also need to discuss other options with their doctors. People who use diuretics, nonsteroidal anti-inflammatory drugs (NSAIDs), heart medications, trimethoprim, blood pressure medications, sulfamethoxazole, isotretinoin, or tretinoin may need to have their doses altered before using prenatal vitamins with zinc. Always talk to your doctor about your medical history and current medications before starting a new medication.
Continue Learning about Vitamins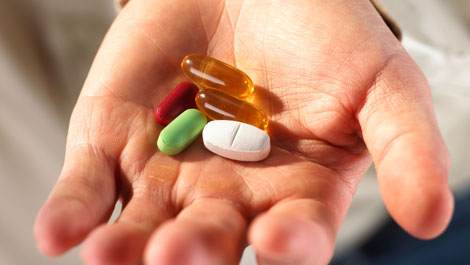 In the United States, the Food and Drug Administration (FDA) regulates vitamin supplements and provides recommended daily amount information. The FDA says that we should pay attention when considering vitamin supplements, because ...
frequently many different vitamins and minerals are combined into one product.
More