Your body needs both vitamins and minerals to be healthy, but these nutrients are quite different. Vitamins are made by plants or animals, including humans, and are called organic. Minerals, on the other hand, come from soil and water and are inorganic. There are two types of minerals: macrominerals, such as calcium, magnesium and sodium, which your body needs a lot of, and trace minerals, like copper, iodine, iron and zinc, which you don't need much of.

Both are essential nutrients that the body requires in very small amounts for normal health and functioning. Minerals differ from vitamins in that they are inorganic substances.
Minerals function along with vitamins as essential components in enzymes and coenzymes. If an enzyme lacks the necessary mineral, it cannot function properly no matter how much of the vitamin is available. For example, zinc is necessary for the enzyme that activates vitamin A in the visual process. Without zinc in the enzyme, vitamin A cannot be converted to its active form. This deficiency can result in night blindness. Only in the presence of both zinc and vitamin A is the enzyme able to perform its vital function.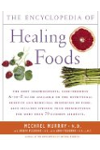 More About this Book
Encyclopedia of Healing Foods
From the bestselling authors of The Encyclopedia of Natural Medicine, the most comprehensive and practical guide available to the nutritional benefits and medicinal properties of virtually everything...
Continue Learning about Vitamins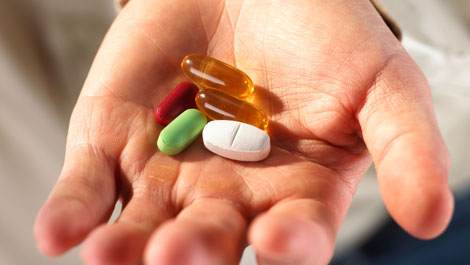 In the United States, the Food and Drug Administration (FDA) regulates vitamin supplements and provides recommended daily amount information. The FDA says that we should pay attention when considering vitamin supplements, because ...
frequently many different vitamins and minerals are combined into one product.
More