Tell your doctor about all of your medical conditions and current medications before taking multivitamin with iron and fluoride. Avoid this supplement if you are allergic to any of its components. To avoid an irreversible condition called fluorosis, do not take this supplement if your drinking water has 0.6 parts per million or higher of fluoride. Do not swallow toothpaste while taking this supplement. Do not take more than your prescribed dose. Wait at least two hours before and after taking other multivitamins to avoid potentially serious side effects from an overdose. Taking this medication with other supplements, foods, or drinks that contain calcium can interfere with your body's absorption of this supplement.

Continue Learning about Vitamins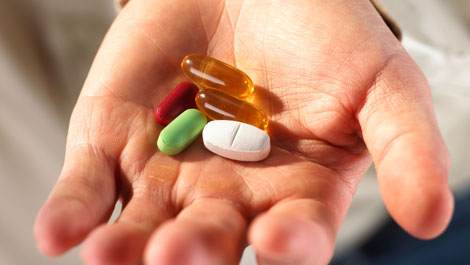 In the United States, the Food and Drug Administration (FDA) regulates vitamin supplements and provides recommended daily amount information. The FDA says that we should pay attention when considering vitamin supplements, because ...
frequently many different vitamins and minerals are combined into one product.
More