While taking ICaps, avoid eating dairy products or taking calcium supplements or antacids that contain calcium. Calcium can make it harder for your body to absorb the vitamins, iron and minerals in ICaps. Other types of foods can make it more difficult for your body to absorb iron. Avoid using ICaps within one hour before or two hours after eating fish, meat, liver and whole grain or fortified breads or cereals. Tell your doctor about all the medicines, supplements or vitamins that you take (prescription or over-the-counter) as any drug has the possibility to interact with other medicines.


Continue Learning about Vitamins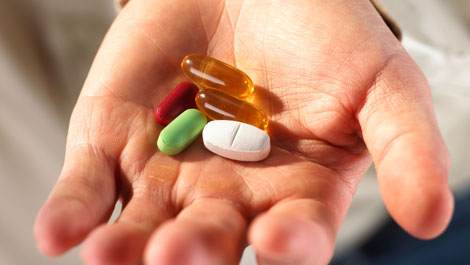 In the United States, the Food and Drug Administration (FDA) regulates vitamin supplements and provides recommended daily amount information. The FDA says that we should pay attention when considering vitamin supplements, because ...
frequently many different vitamins and minerals are combined into one product.
More