ICaps, a multivitamin with iron, supplies vitamins and minerals that research has determined are essential for treating and preventing age-related eye disease. ICaps contain iron, essential vitamins, such as vitamins A, C, and E and other antioxidants, and eye-protective minerals such as zinc and copper.


Continue Learning about Vitamins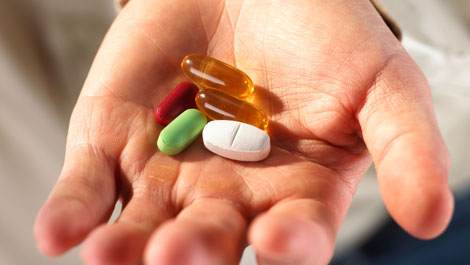 In the United States, the Food and Drug Administration (FDA) regulates vitamin supplements and provides recommended daily amount information. The FDA says that we should pay attention when considering vitamin supplements, because ...
frequently many different vitamins and minerals are combined into one product.
More