There is no reliable evidence that taking vitamins prevents the common cold or flu. Some people believe that taking large doses of vitamin C reduces the risk for the common cold. However, scientists have not been able to prove that vitamin C prevents colds.


Continue Learning about Vitamins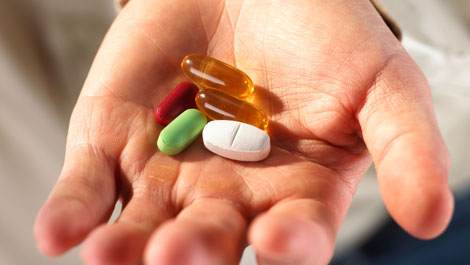 In the United States, the Food and Drug Administration (FDA) regulates vitamin supplements and provides recommended daily amount information. The FDA says that we should pay attention when considering vitamin supplements, because ...
frequently many different vitamins and minerals are combined into one product.
More