If you have a riboflavin deficiency, you may experience fatigue, irritated or cracked skin, anemia or tongue and throat swelling. Taking riboflavin should eliminate these uncomfortable symptoms, but the dosage of riboflavin you take and the time it takes for the riboflavin to be effective varies by person. Ask your doctor if you think it is taking too long to find relief from your symptoms.


Continue Learning about Vitamins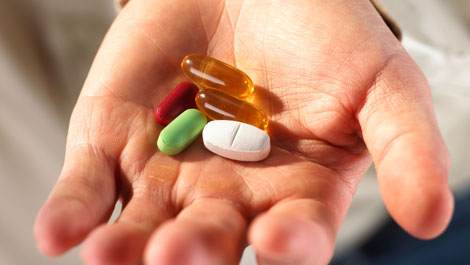 In the United States, the Food and Drug Administration (FDA) regulates vitamin supplements and provides recommended daily amount information. The FDA says that we should pay attention when considering vitamin supplements, because ...
frequently many different vitamins and minerals are combined into one product.
More