You should take prenatal vitamins according to your doctor's instructions. If you accidentally miss a dose, it is important that you get back into your normal schedule as soon as possible. The nutrients are important for proper fetal development. You should take the missed dose as soon as you remember and then return to your normal schedule. If you have any questions about dosage, speak to your doctor.
Continue Learning about Vitamins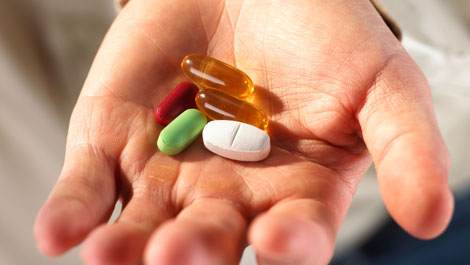 In the United States, the Food and Drug Administration (FDA) regulates vitamin supplements and provides recommended daily amount information. The FDA says that we should pay attention when considering vitamin supplements, because ...
frequently many different vitamins and minerals are combined into one product.
More