Optimal nutrition is fundamental to repairing, rebuilding and restoring the health of your cells. This is even more important when you suffer from irritable bowel syndrome (IBS), because healthier cells augment the healing process. You will benefit from a good multivitamin supplement, but taking multivitamins is no substitute for eating a balanced and healthy diet. Healthy foods -- especially fresh fruits and vegetables -- contain phytochemicals and trace elements that are not available in most multivitamins. Additionally, there are many healing substances in fruits, vegetables, nuts and grains that have not even been isolated yet, and which are certainly missing from multivitamin supplements.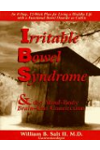 Continue Learning about Vitamins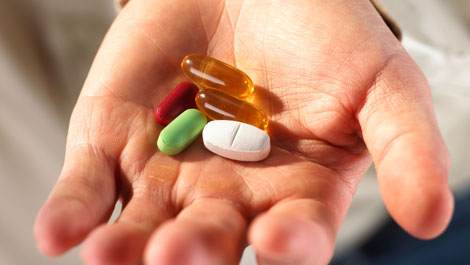 In the United States, the Food and Drug Administration (FDA) regulates vitamin supplements and provides recommended daily amount information. The FDA says that we should pay attention when considering vitamin supplements, because ...
frequently many different vitamins and minerals are combined into one product.
More