Ascorbic acid over-the-counter supplement is taken orally as directed by the healthcare provider. Physicians may also prescribe ascorbic acid to prevent and treat an illness called scurvy. Since good dietary sources of vitamin C are plentiful, scurvy is uncommon in the United States.

Ascorbic acid is used in many multiple vitamin supplement products for self care. It is also added to the intravenous mixtures administered to people who receive IV nutrition.
Continue Learning about Vitamins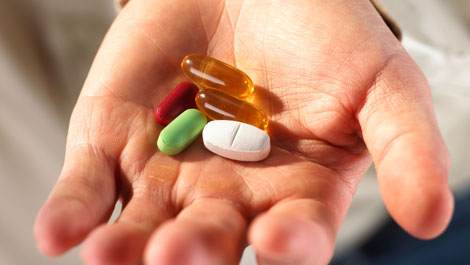 In the United States, the Food and Drug Administration (FDA) regulates vitamin supplements and provides recommended daily amount information. The FDA says that we should pay attention when considering vitamin supplements, because ...
frequently many different vitamins and minerals are combined into one product.
More