Flavonoids consist of a large family of compounds found and made in plants called polyphenols. Scientists are interested in the potential health benefits of flavonoids associated with diets rich in fruits and vegetables. While higher intakes of flavonoid-rich foods are associated with a reduced risk of cardiovascular disease, cancer and other chronic diseases, it is not yet known whether flavonoids themselves are cardioprotective or if other food factors contribute. An amount, specifically of flavonoids or other polyphenols, to consume daily is not readily available. However, the benefits of flavonoid-rich foods can be accomplished by focusing on increased intake of fresh fruits and vegetables, especially those richer in color. Dietary guidelines and recommendations from many sources would put that number at 5-9 servings a day.
Flavonoids are like vitamins but, unlike vitamins, are not essential for life. Flavonoids are powerful antioxidants, even more powerful than vitamins C and E combined. They also have anti-inflammatory effects that help keep our immune system young.

Thirty-one milligrams a day is the ideal. The richest sources of flavonoids (given as approximations) are onions (4 mg in one small onion), green tea, cranberries (8 mg per cup or per 8 ounces) broccoli (4.2 mg per cup), celery, tomatoes (2.6 mg for one medium tomato), apples (4.2 mg for one medium apple), garlic, strawberries (4.2 mg for one cup), oats (3 mg for one cup), 15 ounce glass of red wine, or a 5-ounce glass of grape juice (3 mg).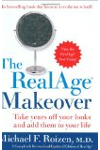 Continue Learning about Vitamins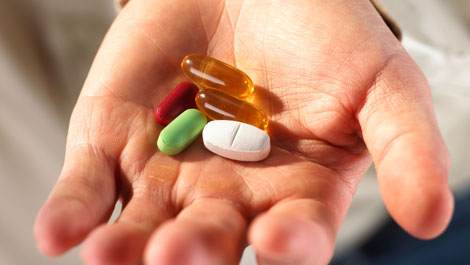 In the United States, the Food and Drug Administration (FDA) regulates vitamin supplements and provides recommended daily amount information. The FDA says that we should pay attention when considering vitamin supplements, because ...
frequently many different vitamins and minerals are combined into one product.
More