Diabetic multivitamins replenish vitamins and minerals that are depleted as a result of having diabetes. When combined with a healthy lifestyle and medications that control blood glucose levels, the multivitamins help people better manage their diabetes.

Continue Learning about Vitamins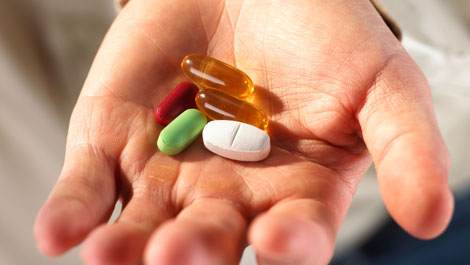 In the United States, the Food and Drug Administration (FDA) regulates vitamin supplements and provides recommended daily amount information. The FDA says that we should pay attention when considering vitamin supplements, because ...
frequently many different vitamins and minerals are combined into one product.
More