B-complex vitamins sometimes help children with attention deficit hyperactivity disorder (ADHD), but their effect can be paradoxical. Some children with ADHD become more hyperactive when taking B-vitamins. If a hyperactive child is taking a multivitamin or any B-vitamins, I generally recommend stopping them to see if behavior improves or worsens. It's all part of individualizing treatment.
Continue Learning about Vitamins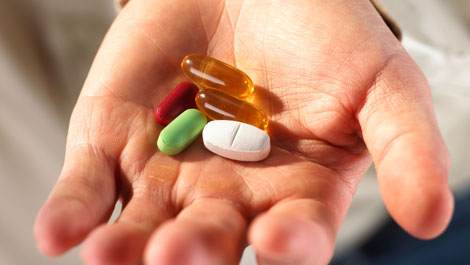 In the United States, the Food and Drug Administration (FDA) regulates vitamin supplements and provides recommended daily amount information. The FDA says that we should pay attention when considering vitamin supplements, because ...
frequently many different vitamins and minerals are combined into one product.
More