Based on information from iGuard.org, a free medication monitoring service, 9% of patients experience side effects while taking ICaps Eye Vitamins. Some of the side effects reported by iGuard members inlcude: Abdominal Pain/Cramps. Please follow up with your doctor or other healthcare provider if you are experiencing any symptoms that worsen or do not go away.
Continue Learning about Vitamins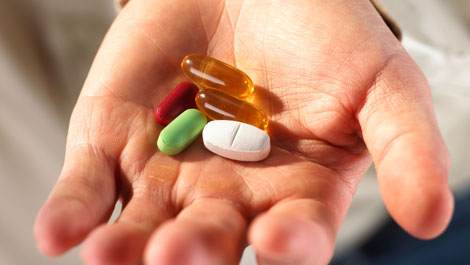 In the United States, the Food and Drug Administration (FDA) regulates vitamin supplements and provides recommended daily amount information. The FDA says that we should pay attention when considering vitamin supplements, because ...
frequently many different vitamins and minerals are combined into one product.
More