There are many supplements available on the market -- some of them have strong evidence to support their claims of effectiveness, but unfortunately most do not. If you are interested knowing more about a particular supplement and its use for a specific condition, please feel free to post your question on the iGuard page for that supplement.
Continue Learning about Vitamins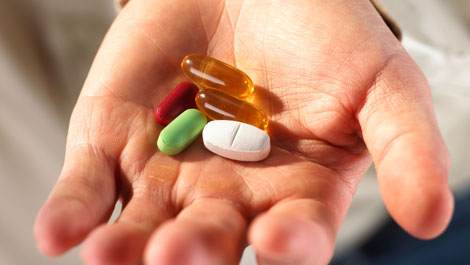 In the United States, the Food and Drug Administration (FDA) regulates vitamin supplements and provides recommended daily amount information. The FDA says that we should pay attention when considering vitamin supplements, because ...
frequently many different vitamins and minerals are combined into one product.
More