There is no good evidence that vitamin B1 has an impact on anxiety. While some people do take the vitamin because they think it will boost their mood or help fight stress, the National Institutes of Health says there is not enough research to prove it affects mental health in any way.
Taking vitamin B1 decreases anxiety (even panic attacks) and improves mental clarity. Vitamin B1 also helps prevent the production of excess lactic acid, or lactate. Why is this important? Excess sensitivity to high levels of lactic acid has been linked to anxiety attacks.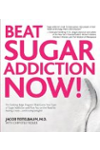 Continue Learning about Vitamins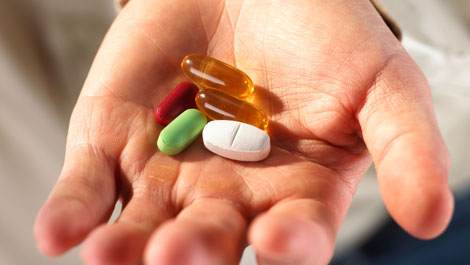 In the United States, the Food and Drug Administration (FDA) regulates vitamin supplements and provides recommended daily amount information. The FDA says that we should pay attention when considering vitamin supplements, because ...
frequently many different vitamins and minerals are combined into one product.
More