Everyone needs a certain amount of thiamine (vitamin B1) daily to maintain their health. Taking thiamine supplements may help you reach this daily need. Although thiamine supplements may be processed differently by alcoholics or people with liver problems (who also are the people most commonly at risk for thiamine deficiency), thiamine supplements are still an effective way for treating this deficiency in those people.


Continue Learning about Vitamins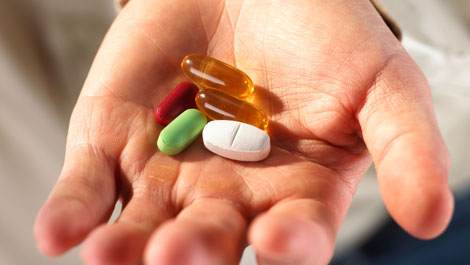 In the United States, the Food and Drug Administration (FDA) regulates vitamin supplements and provides recommended daily amount information. The FDA says that we should pay attention when considering vitamin supplements, because ...
frequently many different vitamins and minerals are combined into one product.
More