You should let your doctor know if you are considering adding diabetic multivitamins to your treatment regimen to find out if there are potential adverse interactions with one of the prescription medications you are taking.

Continue Learning about Vitamins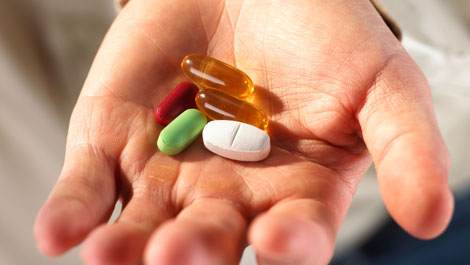 In the United States, the Food and Drug Administration (FDA) regulates vitamin supplements and provides recommended daily amount information. The FDA says that we should pay attention when considering vitamin supplements, because ...
frequently many different vitamins and minerals are combined into one product.
More