Ascorbic acid (vitamin C) is available in several forms. You can talk with your doctor or pharmacist about which form is best for you. This nutritional supplement is available in tablets, chewable tablets, extended release tablets, extended release capsules, lozenges, liquid and solution for injection.
Continue Learning about Vitamins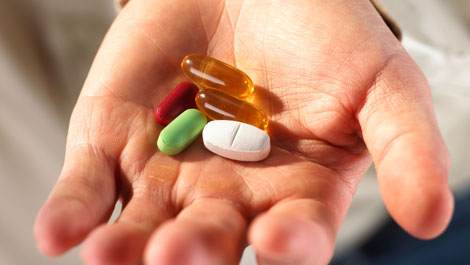 In the United States, the Food and Drug Administration (FDA) regulates vitamin supplements and provides recommended daily amount information. The FDA says that we should pay attention when considering vitamin supplements, because ...
frequently many different vitamins and minerals are combined into one product.
More