Diabetic multivitamins typically include alpha lipoic acid, which may be harmful to unborn babies, though there is no conclusive evidence that this ingredient should be avoided during pregnancy. If you are pregnant, planning pregnancy or breast feeding, discuss the use of diabetic multivitamins with your doctor or OB/GYN.

Continue Learning about Vitamins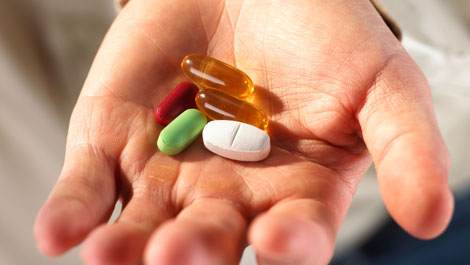 In the United States, the Food and Drug Administration (FDA) regulates vitamin supplements and provides recommended daily amount information. The FDA says that we should pay attention when considering vitamin supplements, because ...
frequently many different vitamins and minerals are combined into one product.
More