Not likely. In fact, generally the opposite is experienced. Many people with poor diets notice an improvement in hair growth and quality when increasing B vitamin content in their diets via food or supplementation.
Continue Learning about Vitamins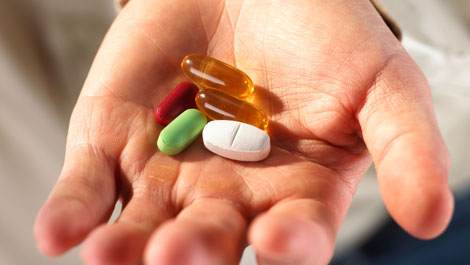 In the United States, the Food and Drug Administration (FDA) regulates vitamin supplements and provides recommended daily amount information. The FDA says that we should pay attention when considering vitamin supplements, because ...
frequently many different vitamins and minerals are combined into one product.
More