Vitamins may help your body to function but they do not provide the building blocks necessary to build and maintain bone, muscle, organs or other body parts. Those building blocks, such as fat, sugar and protein, come in the form of foods such as bread and meat. It is important to include a good variety of healthy foods in your diet including plenty of fruits and vegetables. This will ensure that you're not only getting enough of those vitamins but that you're also getting enough of those essential building blocks as well.
Continue Learning about Vitamins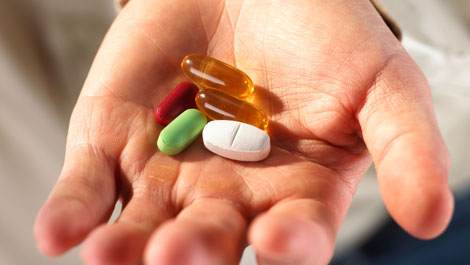 In the United States, the Food and Drug Administration (FDA) regulates vitamin supplements and provides recommended daily amount information. The FDA says that we should pay attention when considering vitamin supplements, because ...
frequently many different vitamins and minerals are combined into one product.
More