Prenatal vitamins absolutely do not increase your chances of becoming pregnant. However, all women of childbearing age should take a prenatal vitamin unless they are using a reliable contraceptive. This is because the most significant benefit of taking these vitamins normally occurs within the first month of pregnancy, usually before a woman knows that she is pregnant.
Prenatal vitamins do not increase the chances of becoming pregnant, but you should still take them every day. They are important for the health of a baby and can prevent specific birth defects in babies.
Continue Learning about Vitamins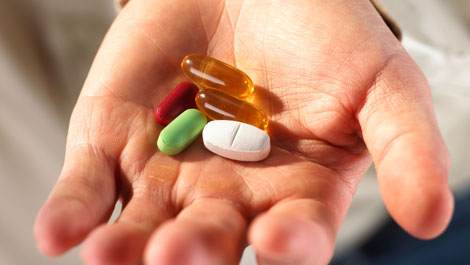 In the United States, the Food and Drug Administration (FDA) regulates vitamin supplements and provides recommended daily amount information. The FDA says that we should pay attention when considering vitamin supplements, because ...
frequently many different vitamins and minerals are combined into one product.
More