You should not take prenatal vitamins to help hair growth. There's no evidence that they promote stronger nails or longer locks.

In fact, taking prenatal vitamins when you're not pregnant can have side effects. These vitamins contain more iron than regular multis, which can lead to constipation and nausea. Their high dose of folic acid may also hide the symptoms of a vitamin B12 deficiency, making it harder to get diagnosed.

Continue Learning about Vitamins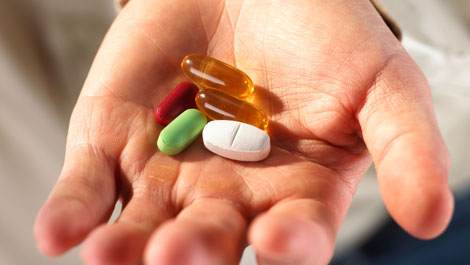 In the United States, the Food and Drug Administration (FDA) regulates vitamin supplements and provides recommended daily amount information. The FDA says that we should pay attention when considering vitamin supplements, because ...
frequently many different vitamins and minerals are combined into one product.
More