Nephro-Vite Rx doesn't usually cause dizziness. Dizziness can be sign of other conditions, including low blood pressure or low blood glucose level and many other things. If your dizzy spells are still bothering you, please follow up with your doctor to determine what is causing them.
Continue Learning about Vitamins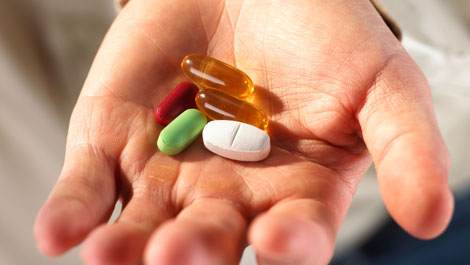 In the United States, the Food and Drug Administration (FDA) regulates vitamin supplements and provides recommended daily amount information. The FDA says that we should pay attention when considering vitamin supplements, because ...
frequently many different vitamins and minerals are combined into one product.
More