All of the essential vitamins can be taken at the same time. In fact, that's the best way to get them since most work synergistically. There are a few minerals, in some clinical individual cases, which are often better absorbed without any competition from vitamins, but this is rare and only a qualified health professional can make that decision for you after a specific deficiency diagnosis. For everyone else, the best way to get all the vitamins you need daily is to eat the best you can.


Continue Learning about Vitamins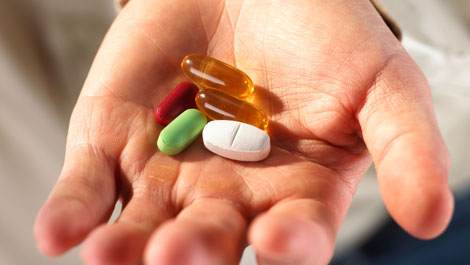 In the United States, the Food and Drug Administration (FDA) regulates vitamin supplements and provides recommended daily amount information. The FDA says that we should pay attention when considering vitamin supplements, because ...
frequently many different vitamins and minerals are combined into one product.
More