If you are pregnant or plan to become pregnant during the time that your doctor has prescribed ascorbic acid, be sure to talk with your doctor about any issues. Any medicines or supplements can affect pregnancy. Ascorbic acid contains sodium so you need to be aware of this to possibly adjust your diet. Also, if you are breastfeeding, talk with your doctor about any effects ascorbic acid my have on your baby while nursing.
Continue Learning about Vitamins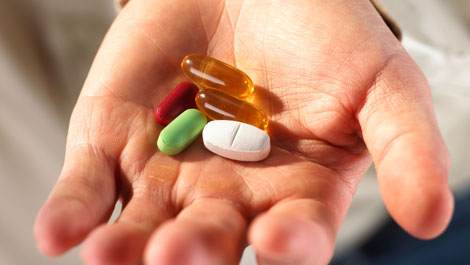 In the United States, the Food and Drug Administration (FDA) regulates vitamin supplements and provides recommended daily amount information. The FDA says that we should pay attention when considering vitamin supplements, because ...
frequently many different vitamins and minerals are combined into one product.
More