Your family doctor can give you advice regarding what vitamins, if any, to take. The only clear reason to take a vitamin supplement is if you are lacking in that vitamin. The best way to ensure that you are not lacking in any vitamins is to eat a healthy and well-balanced diet, including plenty of fruits and vegetables.
Your family doctor can be an excellent person to talk to about all of your nutritional needs, including taking vitamins. Family doctors specialize in general medicine and can offer advice on a broad range of health issues.

If your doctor determines that you need a more specialized nutritional consultation, you may be referred to a dietitian. Often family doctors and specialists, including dietitians, work together to optimize their patients' medical care.
Continue Learning about Vitamins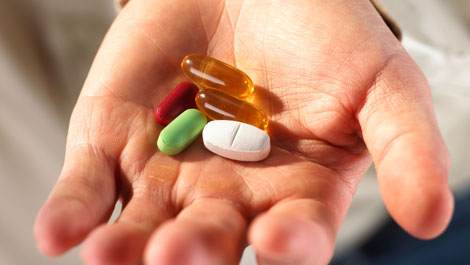 In the United States, the Food and Drug Administration (FDA) regulates vitamin supplements and provides recommended daily amount information. The FDA says that we should pay attention when considering vitamin supplements, because ...
frequently many different vitamins and minerals are combined into one product.
More