B vitamins work together to help produce energy by converting food into energy, helping maintain nervous system health, and they are essential for red blood cell and protein formation. There are a variety of B vitamin supplements, most of which aid in the production and release of energy in the body.


Continue Learning about Vitamins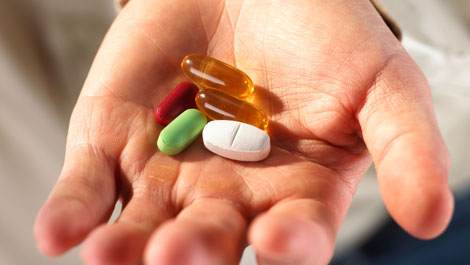 In the United States, the Food and Drug Administration (FDA) regulates vitamin supplements and provides recommended daily amount information. The FDA says that we should pay attention when considering vitamin supplements, because ...
frequently many different vitamins and minerals are combined into one product.
More