Do not store your vitamins in hot, humid places (e.g., a bathroom medicine cabinet) as this can cause them to lose potency. You should also avoid using this drug after the expiration date on the bottle. Keep One-a-Day Women's multivitamins and all other medicines out of the reach of children.


Continue Learning about Vitamins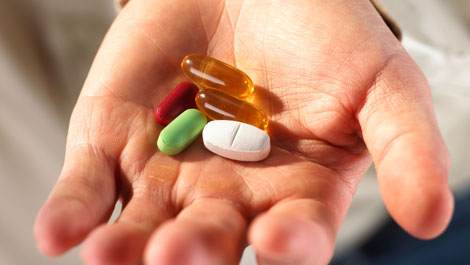 In the United States, the Food and Drug Administration (FDA) regulates vitamin supplements and provides recommended daily amount information. The FDA says that we should pay attention when considering vitamin supplements, because ...
frequently many different vitamins and minerals are combined into one product.
More