Yes, ascorbic acid is available in extended release form, in capsules and tablets. If you take an extended release dosage form, swallow it with a full glass of water and do not chew or split it. Be sure to take this medication as directed.
Continue Learning about Vitamins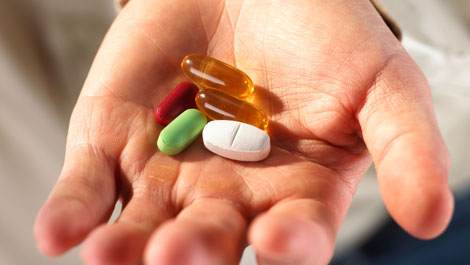 In the United States, the Food and Drug Administration (FDA) regulates vitamin supplements and provides recommended daily amount information. The FDA says that we should pay attention when considering vitamin supplements, because ...
frequently many different vitamins and minerals are combined into one product.
More