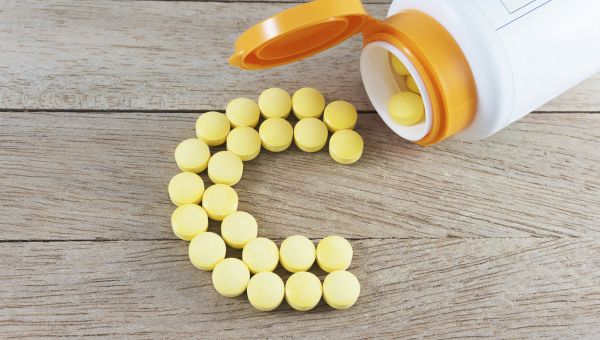 "C" Your Way to Better Eye Nutrition
Someday you might have trouble reading this sentence if your diet doesn't have enough vitamin C in it.
Researchers were surprised to discover recently that vitamin C seems to improve the function of cells in the retina.
The Eyes Have It
The retina is actually part of the central nervous system, so this recent discovery reinforces the theory that vitamin C provides a number of neurological health benefits. And vitamin C may be particularly good for eyes because our retinas appear to possess the same type of receptors are found in the brain -- receptors that help control rapid communication between neurons. The bad news is that these receptors stop functioning properly if vitamin C is not present in sufficient amounts. The good news is that vitamin C is readily available in a host of delicious fruits and vegetables. (Related: Find out how much vitamin C you need.)
Beyond Healthy Eyes: C More Benefits
So vitamin C is some pretty powerful stuff. More research is needed to fully understand its potential in helping preserve eyesight. Here are two more reasons to love vitamin C:
How healthy are your eyes? Find out with this quick, noninvasive online test.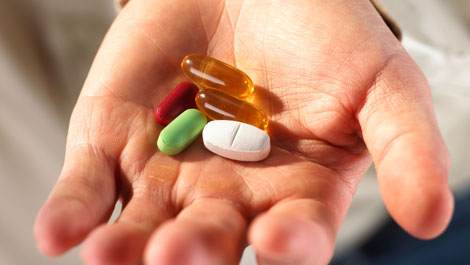 In the United States, the Food and Drug Administration (FDA) regulates vitamin supplements and provides recommended daily amount information. The FDA says that we should pay attention when considering vitamin supplements, because ...
frequently many different vitamins and minerals are combined into one product.
More