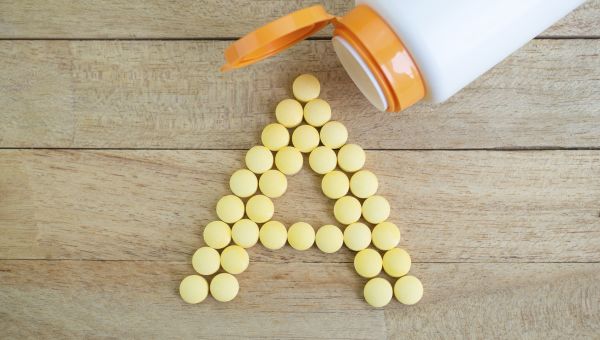 Maybe you could use a little help learning about vitamin A. This fat-soluble vitamin is actually a group of compounds that include retinol and beta carotene. They help form and maintain healthy teeth, bones, soft tissue, mucus membranes and skin. If you don't get enough vitamin A, the lining of your nasal and respiratory passages may not be able to do their job of keeping infections the cold and flu at bay. Even a small deficiency boosts your risk.
But no worries. You can easily get enough vitamin A from foods -- and that's the best source. (Taking a vitamin A supplement of more than 3,500IU daily is actually hazardous). During winter months get your vitamin A from orange and green vegetables: carrots, winter squash, sweet potatoes, broccoli and dark leafy greens. They contain a good dose of beta-carotene, which is stored in the liver and converted into vitamin A when you need it.
Be sure to also eat walnuts, almonds, hazelnuts, peanuts, olive oil and avocados. The healthy mono- and polyunsaturated fats they contain help your body absorb and use vitamin A -- and vitamin D, too (D is important for immune health during cold and flu season.). Be sure to talk to your physician about what other vitamins and supplements may be best to give you a health boost.
Medically reviewed in May 2019.