In the 1980s, many nutritionists and some physicians began to recommend (and take) vitamin supplements. However, there is no evidence for health benefits of most supplements, including vitamin C, vitamin E, folate/B12, and even multivitamins. Notable exceptions are fish oil for cardiovascular disease and vitamin D for bone health. Although eating foods that contain vitamins and minerals are clearly good for your health, taking supplements of most of these vitamins has no proven health benefits.
Continue Learning about Vitamins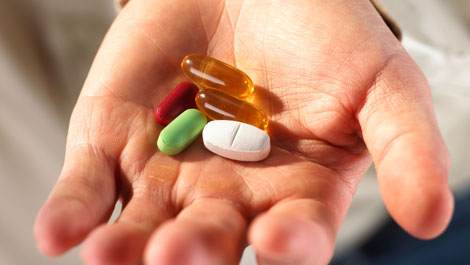 In the United States, the Food and Drug Administration (FDA) regulates vitamin supplements and provides recommended daily amount information. The FDA says that we should pay attention when considering vitamin supplements, because ...
frequently many different vitamins and minerals are combined into one product.
More