There can be side effects when taking ascorbic acid. You may have an upset stomach or even diarrhea. If you have any type of unusual symptom, then you need to talk to your doctor or pharmacist about it. It is important that you tell your doctor about any symptoms that affect your daily living, especially those that are more severe or do not go away.
Continue Learning about Vitamins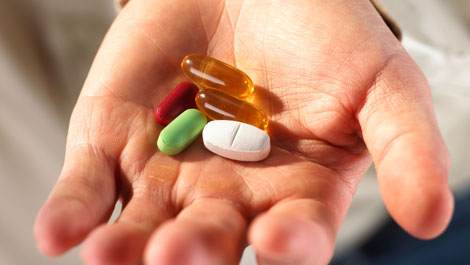 In the United States, the Food and Drug Administration (FDA) regulates vitamin supplements and provides recommended daily amount information. The FDA says that we should pay attention when considering vitamin supplements, because ...
frequently many different vitamins and minerals are combined into one product.
More