Therapeutic vitamins with minerals provide a combination of the many different vitamins and minerals that food would normally provide. Sometimes a person is deficient in certain vitamins and minerals because of a digestive disorder, illness, medication interaction, poor diet or pregnancy. The supplements provide the vitamins and minerals that the body needs to function. They are manufactured under a wide variety of brand names available either as a prescription or over-the-counter.


Continue Learning about Vitamins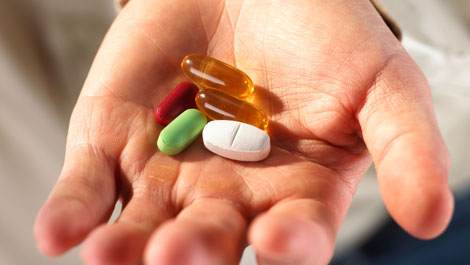 In the United States, the Food and Drug Administration (FDA) regulates vitamin supplements and provides recommended daily amount information. The FDA says that we should pay attention when considering vitamin supplements, because ...
frequently many different vitamins and minerals are combined into one product.
More