Multivitamins are supposed to protect you -- but if you take the wrong kind, they can actually cause harm. In this video, Dr. Oz gives his new guidelines for two key vitamins in any multi.
Continue Learning about Vitamins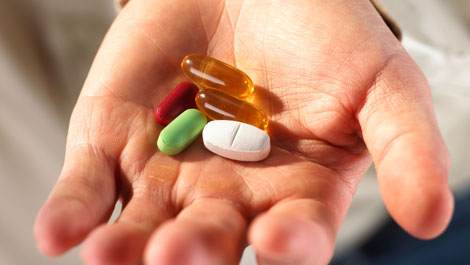 In the United States, the Food and Drug Administration (FDA) regulates vitamin supplements and provides recommended daily amount information. The FDA says that we should pay attention when considering vitamin supplements, because ...
frequently many different vitamins and minerals are combined into one product.
More