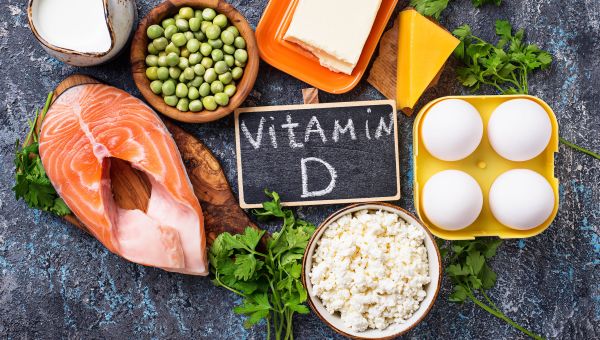 Find out ways you can source this power-packed vitamin.
Turns out, vitamin D has more power to protect your happiness, heart and lungs than was previously known.
A study in the European Journal of Preventive Cardiology found that people with D levels in the top 25 percent had a 4.3-fold greater amount of cardiorespiratory fitness than those in the bottom 25 percent! That's because vitamin D helps provide muscles with more oxygen—and that gives you more power, whether you're walking, biking or dancing.
Here's how to make sure you get enough D.
From supplements: Adults under age 65 should aim for 600 to 800IUs of D daily to avoid deficiency, but children nine years and older, pregnant and lactating women, and older adults can take as much as 4,000IU. Our advice: generally, you can take 1,500 to 2,000IU of D2 or D3 daily. Best bet? Get a blood test and then take supplements to attain a blood level of 50 to 80ng/dL.
From food: Fatty fish, such as salmon and ocean trout, mushrooms and foods fortified with vitamin D are good sources.
What about au natural? There's no benefit from sun exposure from October 15 to April 15 north of the line between LA and Atlanta—you're not making D2; sun exposure in winter only fosters skin cancer.
Medically reviewed in January 2020.