Call your doctor if you feel dizzy or your heartbeat becomes irregular while taking valerian. Allergic reactions to valerian are rare, but if you have difficulty breathing or if your mouth or throat start to swell, call 911.

People may take valerian for insomnia or anxiety, but you should call your doctor if these problems are chronic. There may be a medical reason, so you should get checked out. Your doctor can also help you find longer-term treatment options.
Continue Learning about Valerian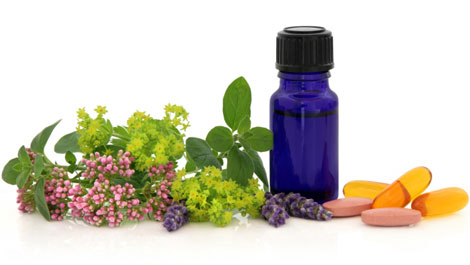 Valerian, a perennial flowering plant, is an herbal remedy used to help people sleep. The valerian plant roots are crushed and dried for use in this sleep-aid. As with any herbal remedies please consult your health provider for tr...
eatment, correct dosage, benefits and risk factors.
More